Our Veterinary Team
At UPVH, our team will treat your pets with the same state-of-the-art veterinary care and compassion that they provide for their own pets.
Dr. Kirsten Doub
Dr. Doub is originally from Baltimore, Maryland. She received her undergraduate degree from the University of Virginia in 2002 and her Doctorate of Veterinary Medicine from Tufts Cummings School of Veterinary Medicine in 2009. Dr. Doub has an extensive skill set including surgery, dentistry, and preventative medicine. Her vision for Union Park Veterinary Hospital was to create an upscale small town, family atmosphere where pets are given the most progressive and advanced care. Dr. Doub shares her home in Cottonwood Heights with a goofy Malamute mix rescue and a menagerie of cats that she took in as strays. Dr. Doub enjoys working with rescue groups and she frequently opens her home to a myriad of foster dogs and cats. In her free time, Dr. Doub is an avid resort and backcountry skier, whitewater kayaker, backpacker, and world traveler.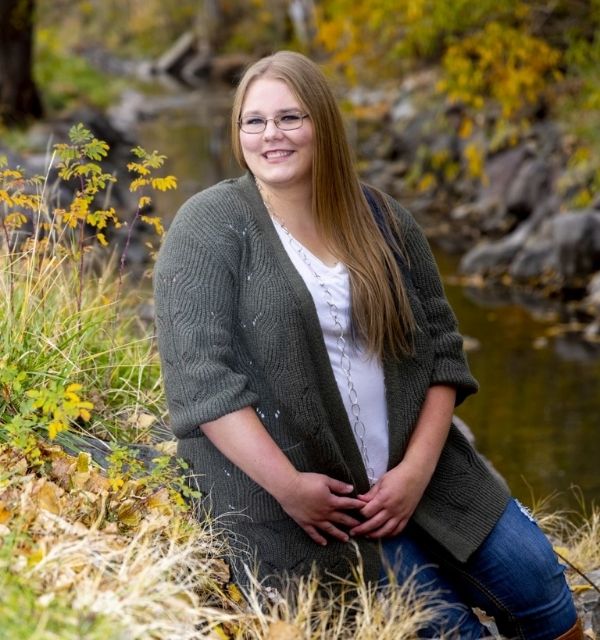 Bridget, Hospital Manager & Veterinary Technician
Bridget was born and raised here in Utah and has been studying in the veterinary field since 2009. She has loved animals and has wanted to work in the veterinary field since she was a child. In pursuit of this dream, Bridget graduated from Utah State University with a bachelor's degree in Animal Dairy and Veterinary Science with an emphasis in Bio-Veterinary Science and a minor in Chemistry. Bridget has been part of the UPVH team almost since the day we opened our doors. She knows and loves all of our patients and their people. When not working, Bridget loves to hang out with her family, including her two cats Sam and Greycee. Her hobbies include cooking, crafting, and camping.
McKenzie, Veterinary Technician
McKenzie was born and raised in Utah. Growing up she raised and cared for over 200 animals. McKenzie's zoo currently includes two turtles, two axolotls, two pea pufferfish, a horse, a dog, a bearded dragon, and two bunnies, not to mention a husband and daughter. She found her dream job back in 2017 when she started working as a veterinary technician. McKenzie enjoys the hands-on work environment and is readily available to jump in and help in any aspect of the clinic. When not working she is performing in rodeos, taking care of her little one, hiking, paddle boarding with her German Shepard, or hitting the trail.
Maddi, Veterinary Technician
Maddi was born and raised in Texas, and recently relocated to Utah. She is always cheerful and makes us laugh constantly. She loves riding her motorcycle, crafting, working with henna, and traveling.
Kiersten, Client Care Specialist
Kiersten was born and raised in Utah and has loved animals since she was young. As the youngest of 4 girls, Kiersten always had a dog to care for and be best friends with. Kiersten grew up visiting Idaho frequently with her family, which is where she learned to ride horses at age 12. Kiersten's fur babies include three dogs Lucy, Lillie, and Teddy, as well as one cat named Bella. In her free time, Kiersten likes to play disc golf, ski, and help her mom at her family-owned business, the Chocolate Cottage.
Boo, Hospital Cat
Young, snuggly, and sassy Boo loves to play! She'll also curl up with you for a few cuddles and purrs too! Boo is a shy girl that needs some time to warm up to new places and faces, but once she does, her playful personality shines through. You can often find Boo sunbathing on her cat tree or snuggled up on a comfy chair.
When she's not busy sunbathing and making biscuits, Boo loves to play with her catnip mouse, and explore the clinic. Boo would love to be an only child, but given the proper introduction, could do well with older kids and mellow pets who will be respectful of her space. Ask one of our team members how you can come to meet Boo today!
If you are interested in adopting Boo, click here to complete our adoption application form!