Our Veterinary Team
At UPVH, our team will treat your pets with the same state-of-the-art veterinary care and compassion that they provide for their own pets.
Dr. Allie Martin
Dr. Allie Martin is a graduate of North Carolina State University College of Veterinary Medicine. Since 2017 she has called Salt Lake City her home. There she has created an urban homestead with her husband, children, two dogs, a cat, and several chickens.
Dr. Martin's veterinary career centers itself on high quality care, solid communication and relationships with her clients and patients. She has a strong focus on soft tissue surgeries and advanced dentistry. Much of her postgraduate studies have been focused on modern dentistry techniques and up to date surgical approaches. Always considering all options for her patients, Dr. Martin incorporates integrative, noninvasive therapies for their health care as well. She holds special interests in Fear Free practices for her patients from the moment they enter the office and throughout their visit. She is also AAFP, American Association of Feline Practitioners, certified. The goal is always complete, individualized care for the whole pet.
Dr. Martin looks forward to meeting and serving the clients and pets of this community!
Dr. Jennifer Van Wagoner
Dr. Van Wagoner graduated from the University of Utah with a B.S. in Biology and completed her Doctorate in Veterinary Medicine at Colorado State University in 2002. She began practicing in Las Vegas for four years before moving back to Salt Lake City, where she has been practicing ever since. Her special interests in veterinary medicine include Dermatology, Dentistry, and Internal Medicine. Dr. Van Wagoner takes great pride in practicing high-quality medicine with compassion for both her patients and their owners. When not in the office, she enjoys running and reading-she was fortunate enough to run in the Chicago Marathon in 2022! Dr. Van Wagoner shares her home with a Lab mix named Frank, a German Shorthair Pointer named Charlie, and a cat named Ricky Bobby.
Amelianne, Hospital Manager
Amelia is a transplant to Utah from upstate New York. She has worked in the veterinary field for 7 years and has an education in the arts. When not in the office, she enjoys time outdoors hiking, camping, fly fishing, drawing, painting and wood crafts. Mingus her wire-haired griffon mix, also enjoys hiking, camping, fly fishing, and "wood crafts" (chewing on sticks).
Ali A, Assistant Hospital Manager
Bio coming soon!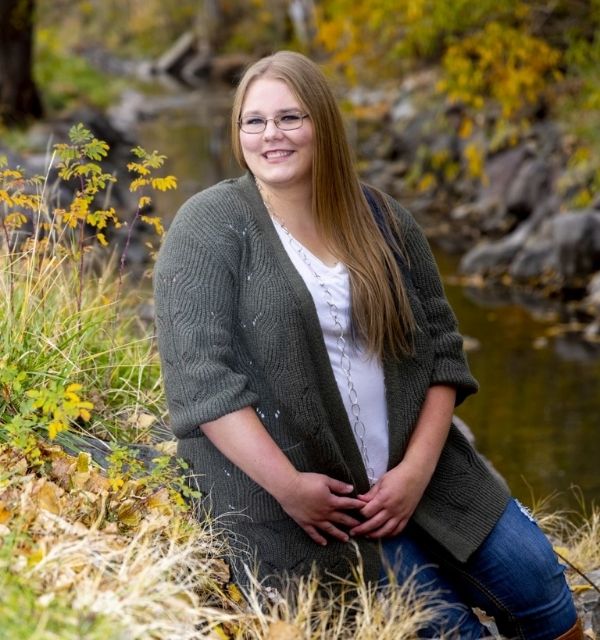 Bridget, Lead Veterinary Technician
Bridget was born and raised here in Utah and has been studying in the veterinary field since 2009. She has loved animals and has wanted to work in the veterinary field since she was a child. In pursuit of this dream, Bridget graduated from Utah State University with a bachelor's degree in Animal Dairy and Veterinary Science with an emphasis in Bio-Veterinary Science and a minor in Chemistry. Bridget has been part of the UPVH team almost since the day we opened our doors. She knows and loves all of our patients and their people. When not working, Bridget loves to hang out with her family, including her two cats Sam and Greycee. Her hobbies include cooking, crafting, and camping.
Morgan, Veterinary Technician
Bio coming soon!
Destiny, Veterinary Technician
Bio coming soon!
Heather, Veterinary Technician
Bio coming soon!
Crystal, Client Care Specialist
Bio coming soon!
Maggie, Client Care Specialist
Bio coming soon!